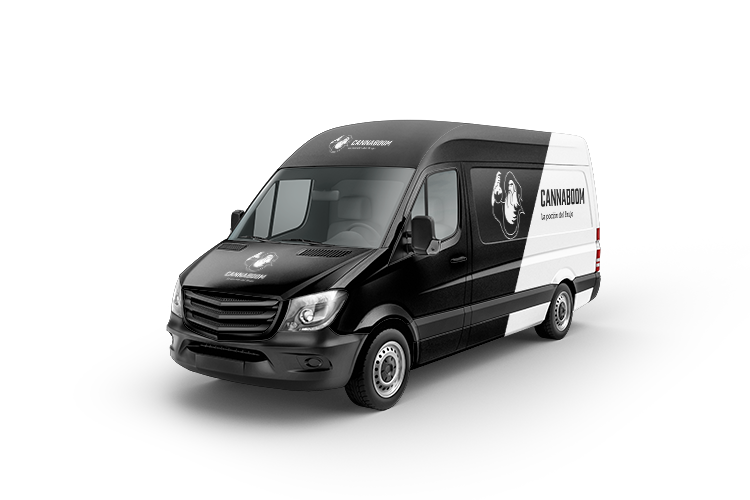 Cannaboom S.L. is a company founded in 2005 with more than 20 years 
of experience dedicated to the manufacture, research, and distribution of 
fertilizers. 
Day by day we are growing, thanks to our sacrifice and care in researching 
and manufacturing the products so that each of them gives a spectacular result in the plants, according to their function. We don't settle for our 
brand are one more of the market, our interest and effort is to be the best 
in the sector: we offer products directly from the factory with the maximum 
quality and the best price. We put at your disposal the advice of our experts.
We have made an improvement and purification of our design, to give a 
modern touch and adapted to a minimalist and elegant style, looking for a 
simple line but without losing our essence.